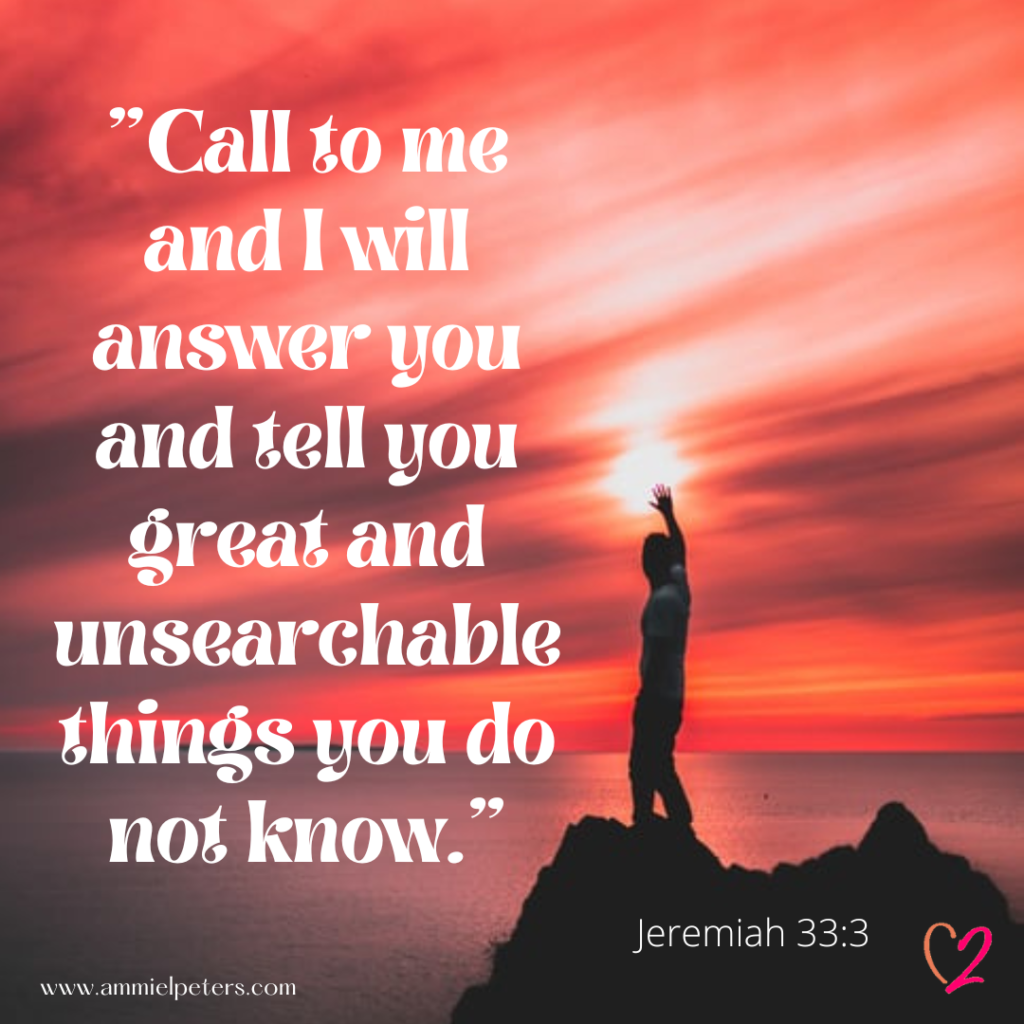 Dear Heavenly Father, we thank You for another Beautiful Day today. Yahweh, we ask for You to pour into us today. We ask that You set up Divine Appointments in our lives. We ask that each heart reading this right now would hear You so clearly and MOVE on what you speak. Let them always be at least ONE step ahead of the devil and his schemes. May Your Hand of protection be on them ALWAYS as they take this leap of FAITH to follow you wholeheartedly.
I see so many ready to dive fully into Your presence. They will no longer be lukewarm, PRAISE YAHWEH! Yahushua has made Himself known to them. You have put a hunger and a thirst within them for You. They long to hear the Shepherd's Voice. I see a MIGHTY Angel Army rising on this earth to take back Kingdom ground in big swoops. I see the Eagle has landed!
His Message for you today is that you are strategically placed. Do not grow discouraged. Lean on Him. He has a Word for you that will suddenly drop into your heart. It will wake you in an instant … more than an alarm clock in the morning. The clarity you have prayed for is on the Horizon, be still and wait on Him.
"Be still before Yahweh and wait patiently for him." Psalm 37:7
Yahweh, we Love You. We Praise You. We Thank You. Amen and HaleluYah!